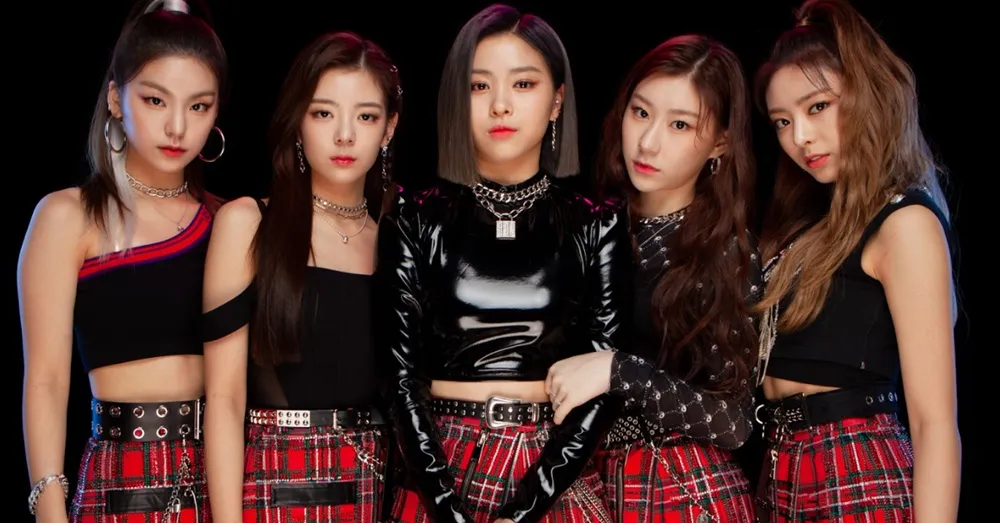 I'm not entirely sure how this happened again, but I clicked on this video because all I saw was the title "Wannabe" and I was in the mood for some Spice Girls. Instead I discovered K-pop group Itzy. And honestly? It was very much a happy accident. This song is a fun, infectiously catchy, driving beat dance song that's perfect for a Friday night. I had actually made an unofficial rule of no more K-pop daily helpings because I've already featured a fair few and I'm really trying to expand my horizons. But sometimes fate has other plans and you just have to go with it.
So happy Friday all! I'll be dancing into the weekend with Itzy. I hope you find something equally as fun.
---
Suggestions for artists I should check out? Please contact me with your ideas. I hope you enjoyed your daily helping of art!
---