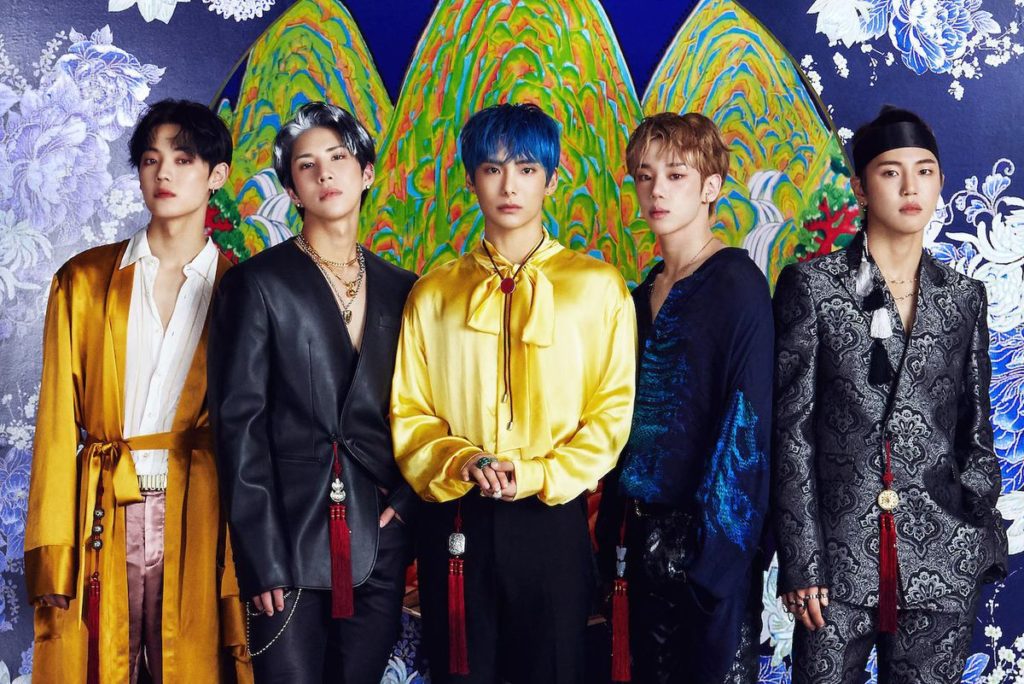 I know, I know. Another K-pop group. But I couldn't help myself. I mean, just look at their name. Who else was I supposed to feature the Friday of Pride weekend?
Also, it has to be said that this video is one of the most glorious acid trips I've ever watched. I'm not entirely sure was aesthetic A.C.E. was going for here, but it certainly is a trip.
Happy Friday all!
---
Suggestions for artists I should check out? Please contact me with your ideas. I hope you enjoyed your daily helping of art!
---