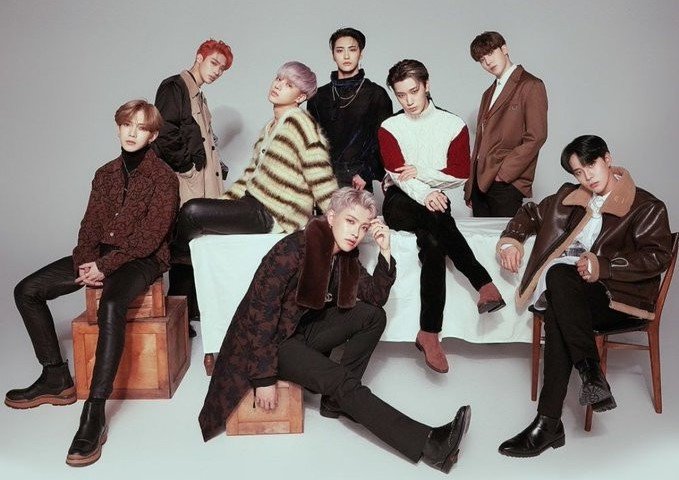 And just like that, I have a new Friday night banger. Seriously, I can't get enough of this song by K-pop group ATEEZ. There may be only eight members this time around, but it may as well be 80 with the way this song sweeps and soars. I love, love, LOVE it.
I know I'm new to the K-pop phenomenon, but has it always contained such a wide range of musical styles? Last week we had K-pop, big band style. And now this, K-pop Despacito style. If that counts as a style. I don't know. All I know is that I think this might be my favourite K-pop song, period. Which means I'm off to dance the weekend away. Happy Friday all!
---
Suggestions for artists I should check out? Please contact me with your ideas. I hope you enjoyed your daily helping of art!
---