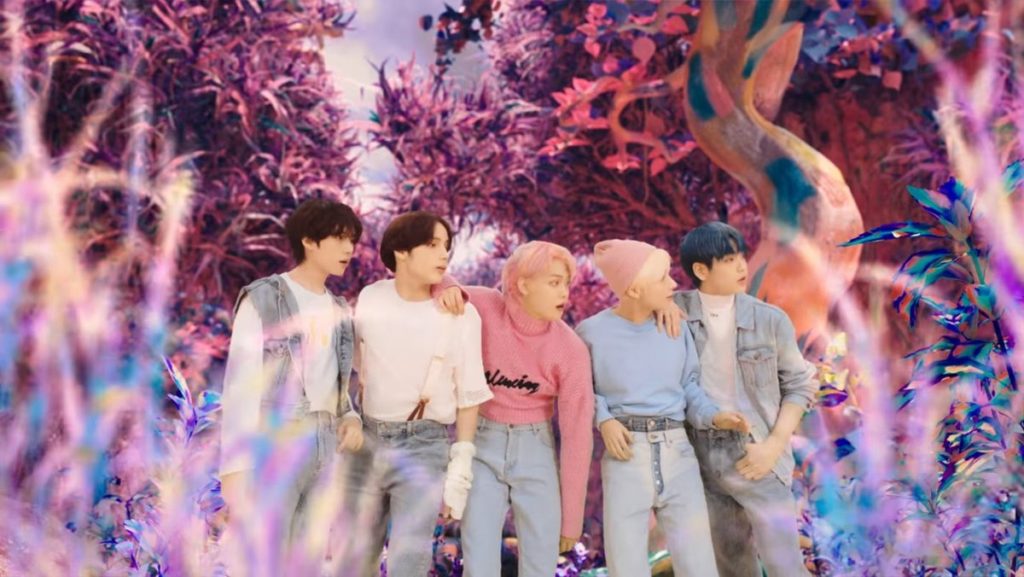 Not going to lie. When I first watched this video, I thought my sleep deprived brain had hallucinated this colourful fantasy world into existence. But the truth is, YouTube is well aware of my recent K-pop obsession, so new groups keep popping up on my dash every day.
Today's helping is the five piece TXT, which stands for Tomorrow by Together, and this video is a glorious concoction of bubblegum pop and pastel colours. However, what really struck me while watching it was the waves of nostalgia that it provoked. I was a teenager during the NSYNC vs Backstreet Boys heyday, so five young men dancing around in all white outfits? Brought me right back to those days, let me tell you. And that's not a bad thing. I have many a fond memory dancing along to those songs, so "Blue Hour" is just another one to add to the collection. It's going to be a good Friday night.
---
Suggestions for artists I should check out? Please contact me with your ideas. I hope you enjoyed your daily helping of art!
---