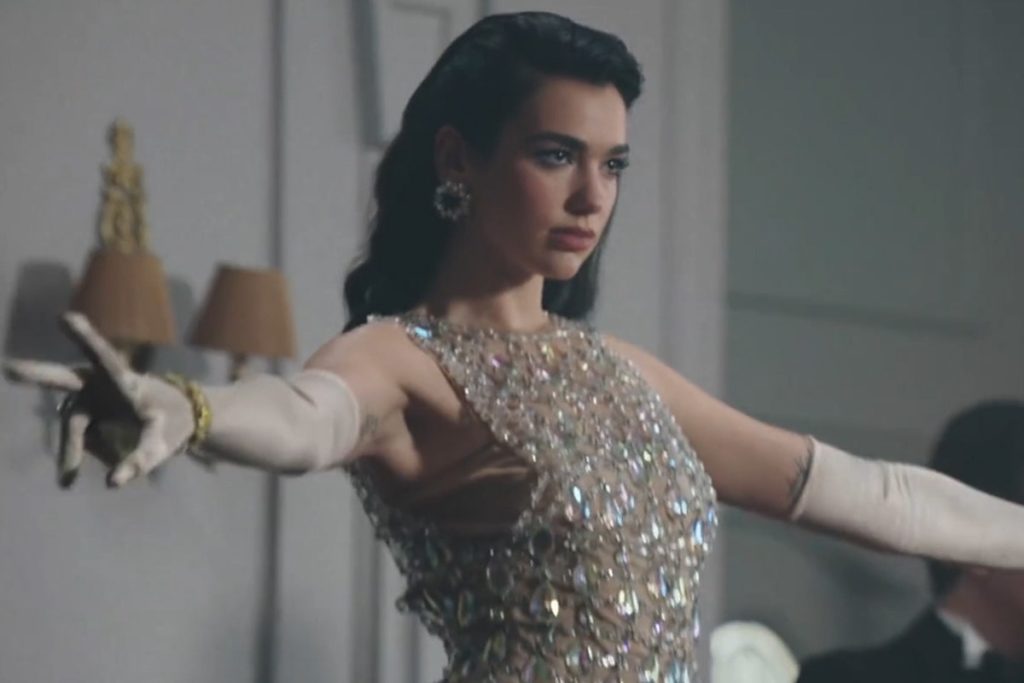 I can't remember the last time I was so invested in the journey of a crustacean. Probably The Little Mermaid, and that was more decades ago than I care to acknowledge. And now we have this video for "We're Good" by Dua Lipa. I love the song, but I definitely wasn't expecting the narrative journey that this video takes us on. Especially that final act reveal. But the costumes are gorgeous, the lobsters are bizarrely endearing, and the music is great, so I'm all in.
Also, for those of you who know the rules of this challenge and are shaking your head at the fact that I've never listened to Dua Lipa until now, I know. We've been over this. I'm deeply uncool when it comes to popular music. But better late than never, right?
---
Suggestions for artists I should check out? Please contact me with your ideas. I hope you enjoyed your daily helping of art!
---