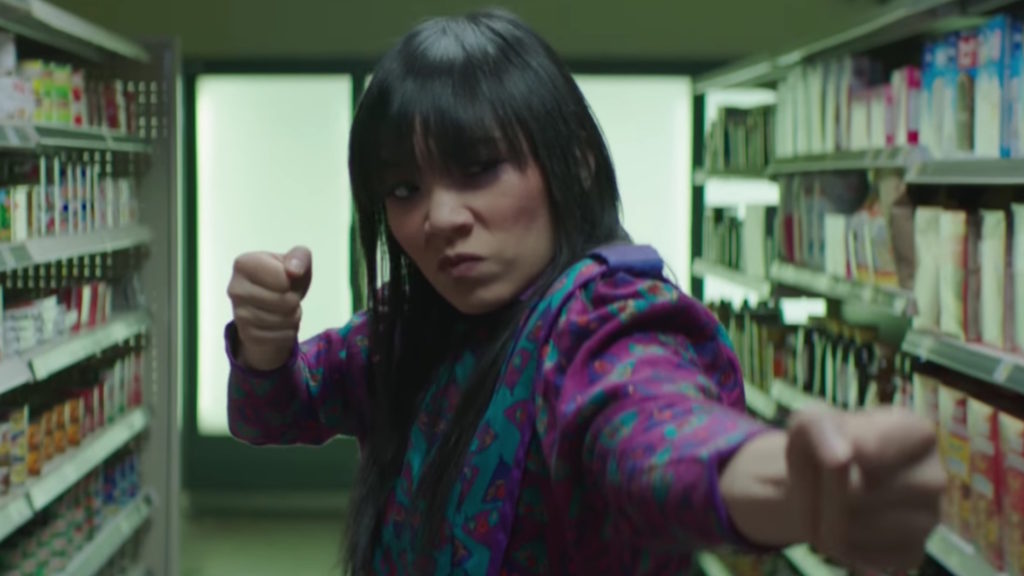 And here we are. The final daily helping of this challenge. One year ago today I started this project, not knowing how it would go or even if I would make it through the first week. But here we are, one year and 365 daily helpings later, and I have no idea how a year has gone by so quickly. I am of course planning on doing a comprehensive wrap up post, but not today. Today I want to finish my daily helpings with "Meticulous Bird" by Thao & The Get Down Stay Down. It's not a particularly special song or one teeming with personal significance to mark this final daily helping. To be completely honest, I just loved the name of the band. Thao & The Get Down Stay Down. Love it.
So I hope you enjoy this fun and funky song. I hope it starts your week off right. But most of all, I hope you've enjoyed these daily helpings of art as much as I have. It has been an extraordinary year of discovery and learnings, and I'm so grateful to everyone who has been following along, inspiring me to keep going.
Stay tuned for the wrap up post, in which I'll take a look back at the year as a whole and everything I've learned. In the meantime, Happy Monday all!
---
Suggestions for artists I should check out? Please contact me with your ideas. I hope you enjoyed your daily helping of art!
---