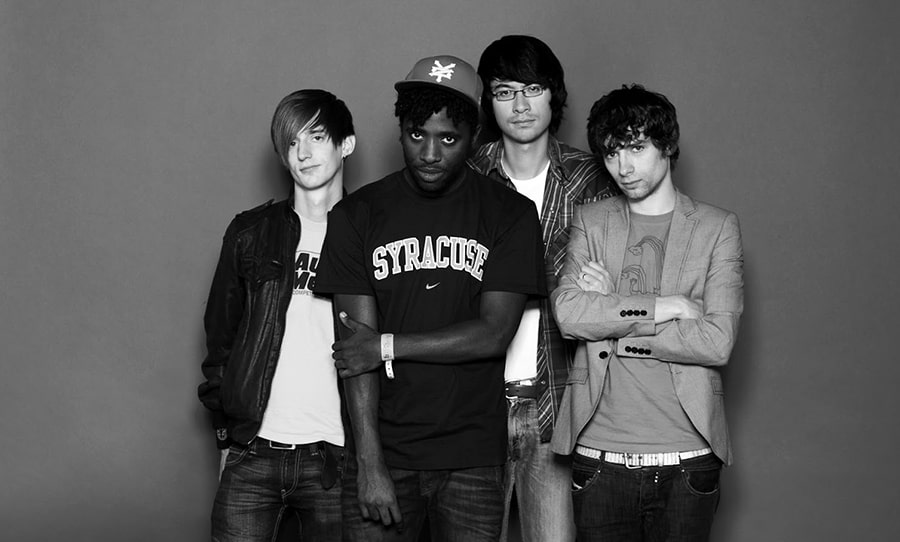 It's Friday again. Seriously, how did that happen? I feel like the weeks are just slipping by these days. Not that I'm complaining. I think we all will be happy to see the backside of 2020. But we're not there yet, and since it's Friday, I just want some good music to carry me into the weekend. Luckily Bloc Party has got me covered. "Banquet" is exactly what I want right now. A fun rock song that will get me moving, even if it's just to dance around the kitchen, because yes, we're still in lockdown over here. I also couldn't help but feel a not insignificant amount of nostalgia while listening to this, because this is exactly the type of song that was basically the soundtrack of my teenage years.
A good beat and warm and fuzzy feels? Yes please. Happy Friday everyone!
---
Suggestions for artists I should check out? Please contact me with your ideas. I hope you enjoyed your daily helping of art!
---