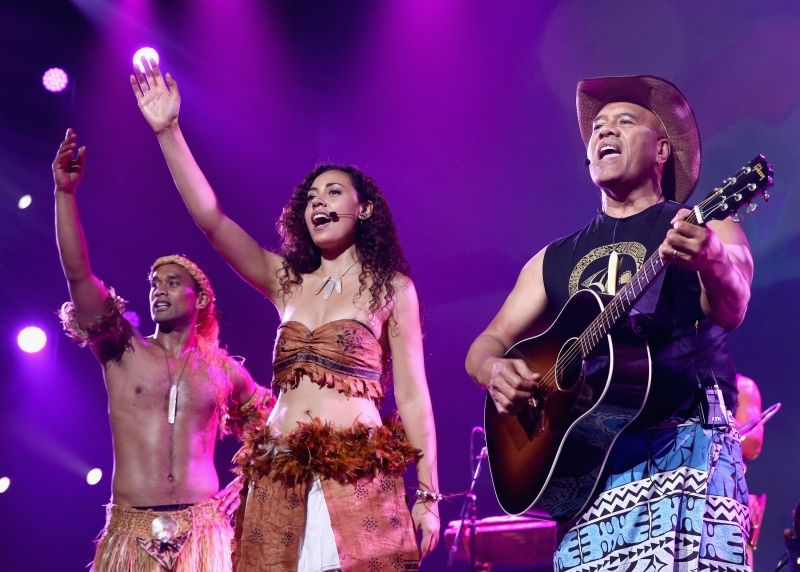 I know I keep saying this, but once again, today's daily helping sent me down yet another rabbit hole. There's been a lot of rabbit holes since I started the Daily Hart, and I regret none of them. In this case, "Uluhina" by Te Vaka came across my dash, and from the opening notes I was hooked. This band has been around since the mid-90s, so as you can imagine, there's a virtual treasure trove of music to discover. And discover I did, going down a rabbit hole of South Pacific music and culture. I've now spent hours listening to them, and every single song puts me in such a good mood. They're just so vibrant and happy and beautiful.
It also took me about a dozen songs to realize why the leader singer, Opetaia Foa'i, sounded so familiar. Te Vaka collaborated with Disney to write and produce the music for Moana, aka. one of my favourite Disney films of recent years, and mostly because of the music. Now I know what I'll be watching tonight!
---
Suggestions for artists I should check out? Please contact me with your ideas. I hope you enjoyed your daily helping of art!
---