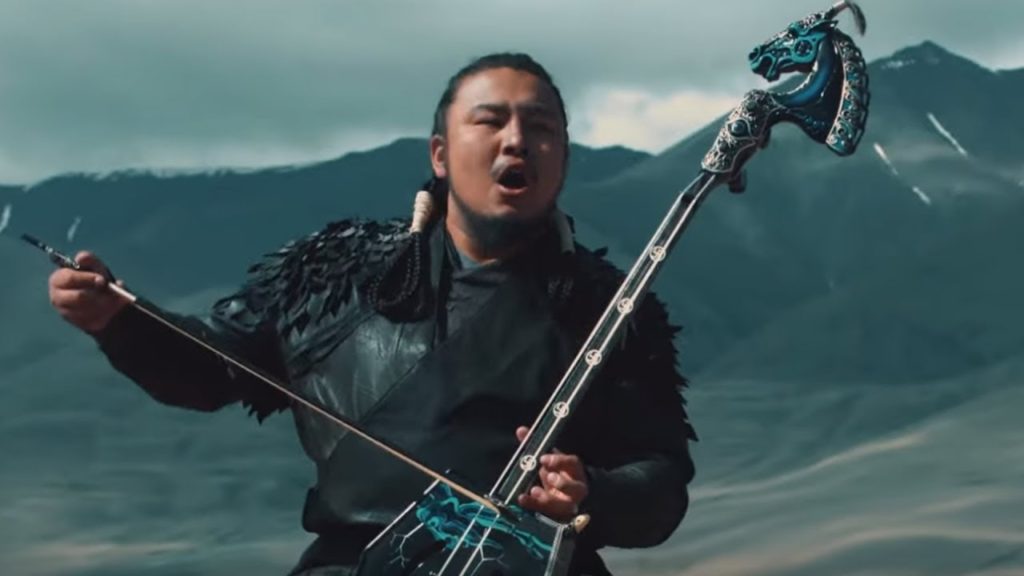 Today's helping came to me through a rec, and I think it just might be my favourite rec of this entire challenge. The question came, "Would you be interested in a Mongolian folk rock/metal band that uses traditional Mongolian instruments and throat singing?" The answer to that questions is HELL YES. I have since devoured the entire back catalogue of The Hu, and while this song is my favourite, I love it all. It's completely unlike anything I've ever heard, and yet it's also weirdly familiar. It's exactly the kind of music I would have loved as a teenager if I had been cool enough to venture past the carefully curated musical experience of my local top 40 radio station. But I wasn't, so here we are.
As always, a HUGE thank you to everyone who sends in recs. This challenge has been infinitely more rewarding because of you.
---
Suggestions for artists I should check out? Please contact me with your ideas. I hope you enjoyed your daily helping of art!
---