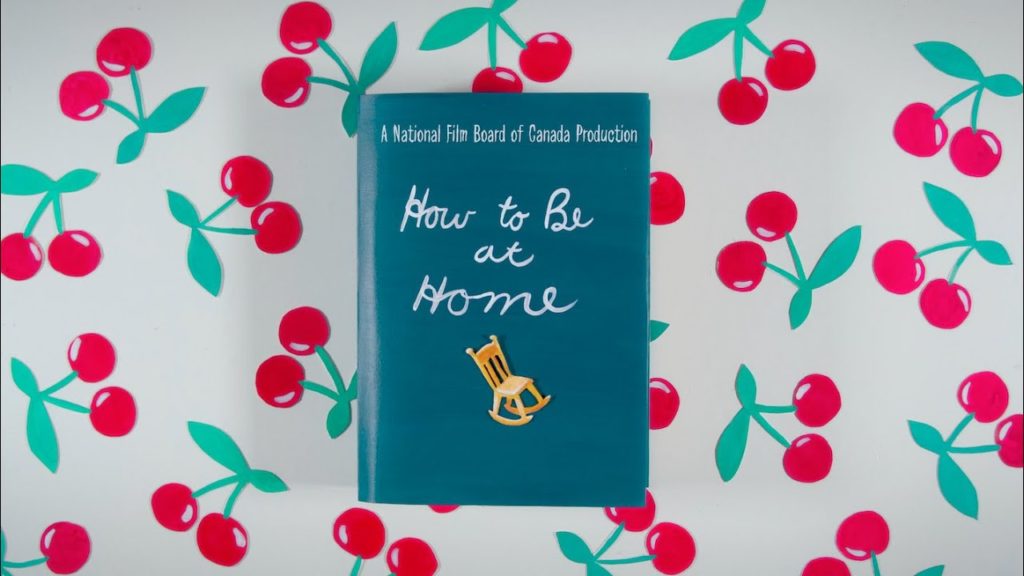 We made it to the end of 2020! Tonight at midnight, the calendar finally changes over to 2021. Does this mean that everything will magically be fixed when we wake up tomorrow? Of course not. But there's something about a blank slate, as completely metaphorical as it may be, that is inspiring. At least, that's how I see it. For me, it offers hope that a do-over is possible, and that this time, just maybe, we'll get it right. So yeah, I'm ready for 2021 and whatever it may bring, both the good and the bad. At the very least, I'm ready for something new, even if it's as simple as writing a new date in the title of these posts.
But before we officially close the book on 2020, I wanted to find something that encapsulated this past year. This short film was sent to me as a recommendation, and personally, I think it's perfect. How to be at Home is a beautiful animated short and poem about loneliness. Specifically, the loneliness and isolation that so many faced this year under lockdown, quarantine, and/or shelter in place orders. It's melancholy, but also uplifting, beautiful and bittersweet. It's the perfect way to end 2020.
If you're reading this, I hope that you have managed to weather the storm of the past 12 months, and I'm wishing for nothing but better days ahead in the new year. As we count down the final hours of 2020, I'm going to leave you with my favourite line from How to be at Home.
"If this disruption undoes you. If the absence of people unravels you. If touch was a tether that held you together, and now that it's severed you're fragile too. Lean into loneliness and know you're not alone in it."
Happy New Year all!
---
Suggestions for artists I should check out? Please contact me with your ideas. I hope you enjoyed your daily helping of art!
---