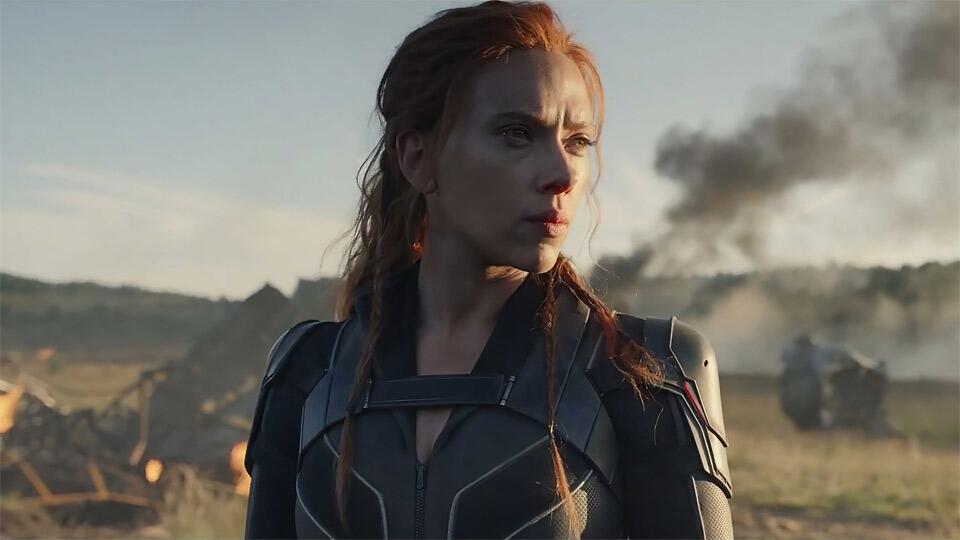 Okay, I know I might be pushing it a bit here with my "new artist" rule. Because obviously I've seen the Marvel movies before, and as such, I am very familiar with the character of Black Widow. But it's been a very difficult two weeks at work, made even more so by the fact that I had the flu for most of it. And now it's Friday and I just wanted to watch a big action spectacle. For better or worse, no one does big action spectacles like Marvel, so Black Widow it was. Plus, it was directed by a woman I've never heard of, so I'm counting it.
I wish I could say that I loved this film. To be clear, I didn't hate it. I actually had a pretty good time while watching it. But as I did, I couldn't help but think that there was no reason, other than good ole Hollywood misogyny, for why this film wasn't made five years ago. It's literally set directly after the events of Civil War, and yet somehow, Marvel thought they would give us Doctor Strange instead. A film that with a gun to my head I would not be able to remember a single detail of.
But Black Widow finally got her own film and it was pretty darn fun. Even if it was five years too late. And Florence Pugh was fantastic as Black Widow's little sister, so hopefully there will be a lot more of her to come in future Marvel movies. All in all, it was a great movie for a Friday. I just wish this Friday could have come a lot sooner.
---
Suggestions for artists I should check out? Please contact me with your ideas. I hope you enjoyed your daily helping of art!
---