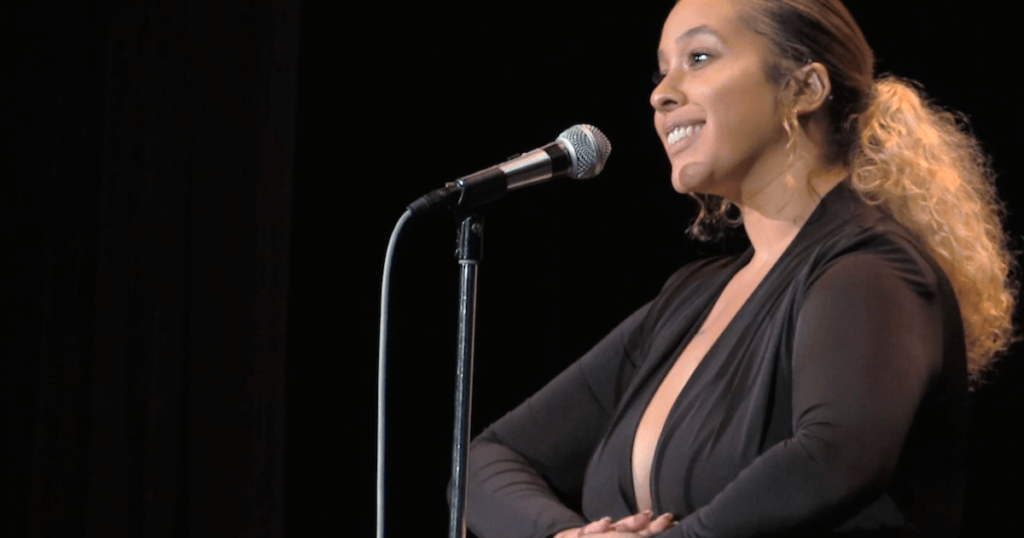 My heart ached while watching this poem. It ached for the poet, Anita D, if this was written from personal experience. It ached for her even if it wasn't her own personal experience and instead was written about someone she loves. But mostly my heart ached for all the people who suffer from both a mental illness and the many stigmas that come with that.
For reasons that are unfathomable to me, we as a society still do not see these people for who they really are. People who are sick, often through no fault of their own, and every single one of them deserving of care and compassion. And it makes my heart ache to know that this is rarely the case. To know that every word of this poem has happened to someone who is suffering and needs help. And it hurts to know just how many ways the system is set up to fail them.
Mental illness is the same as any other illness. It deserves treatment and kindness in delivering that treatment, and the sooner we all figure that out the better. Period.
---
Suggestions for artists I should check out? Please contact me with your ideas. I hope you enjoyed your daily helping of art!
---